PLM for disruptive hardware organizations
Our intuitive cloud-native Product Lifecycle Management platform enables hardware teams to move with agility, make timely decisions and build disruptive products.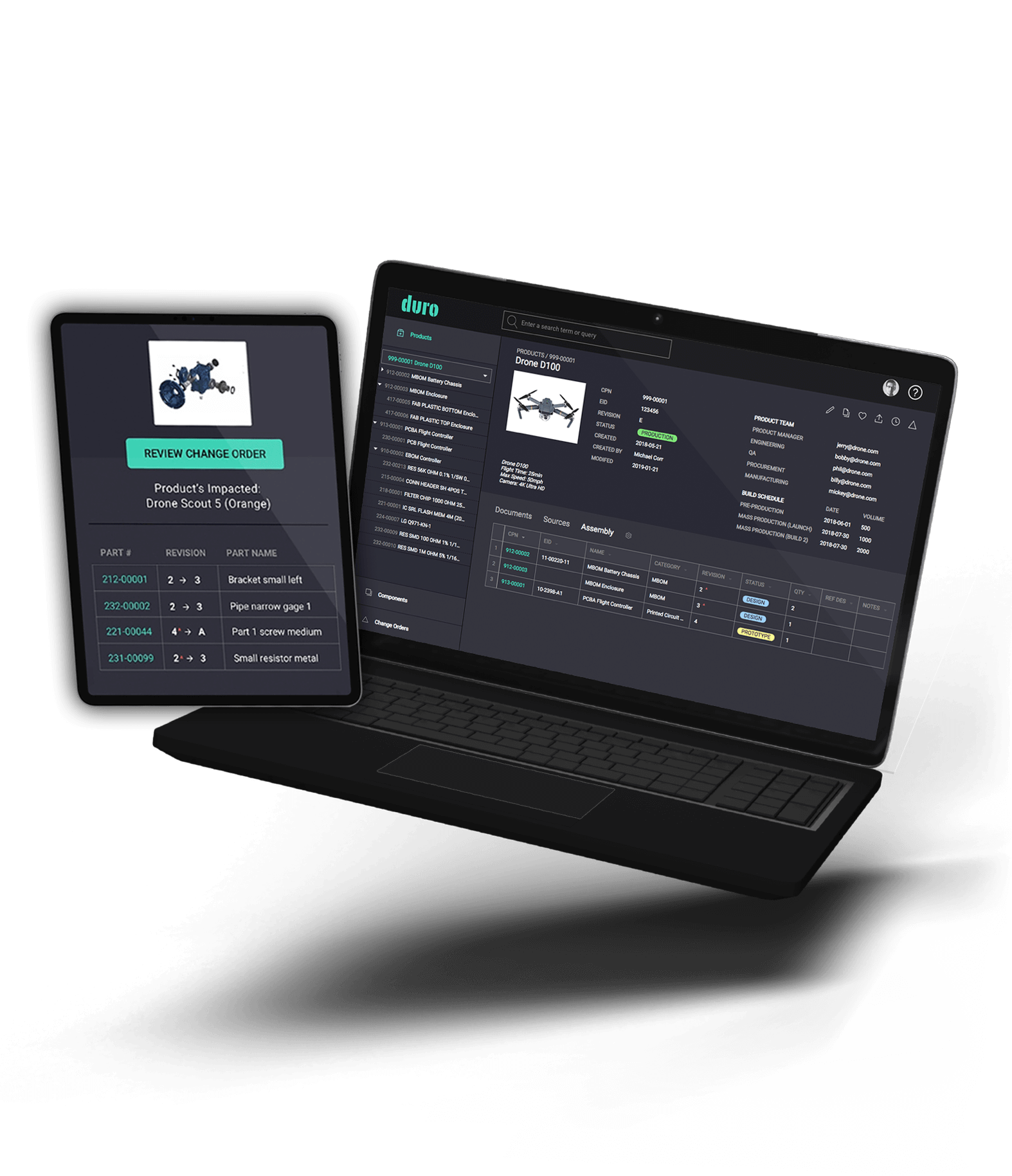 Transparency across all teams
Engineering

3x faster development

Supply Chain

25% reduction in costs

Operations

10x faster onboarding
A PLM so easy to use, your whole team will love it.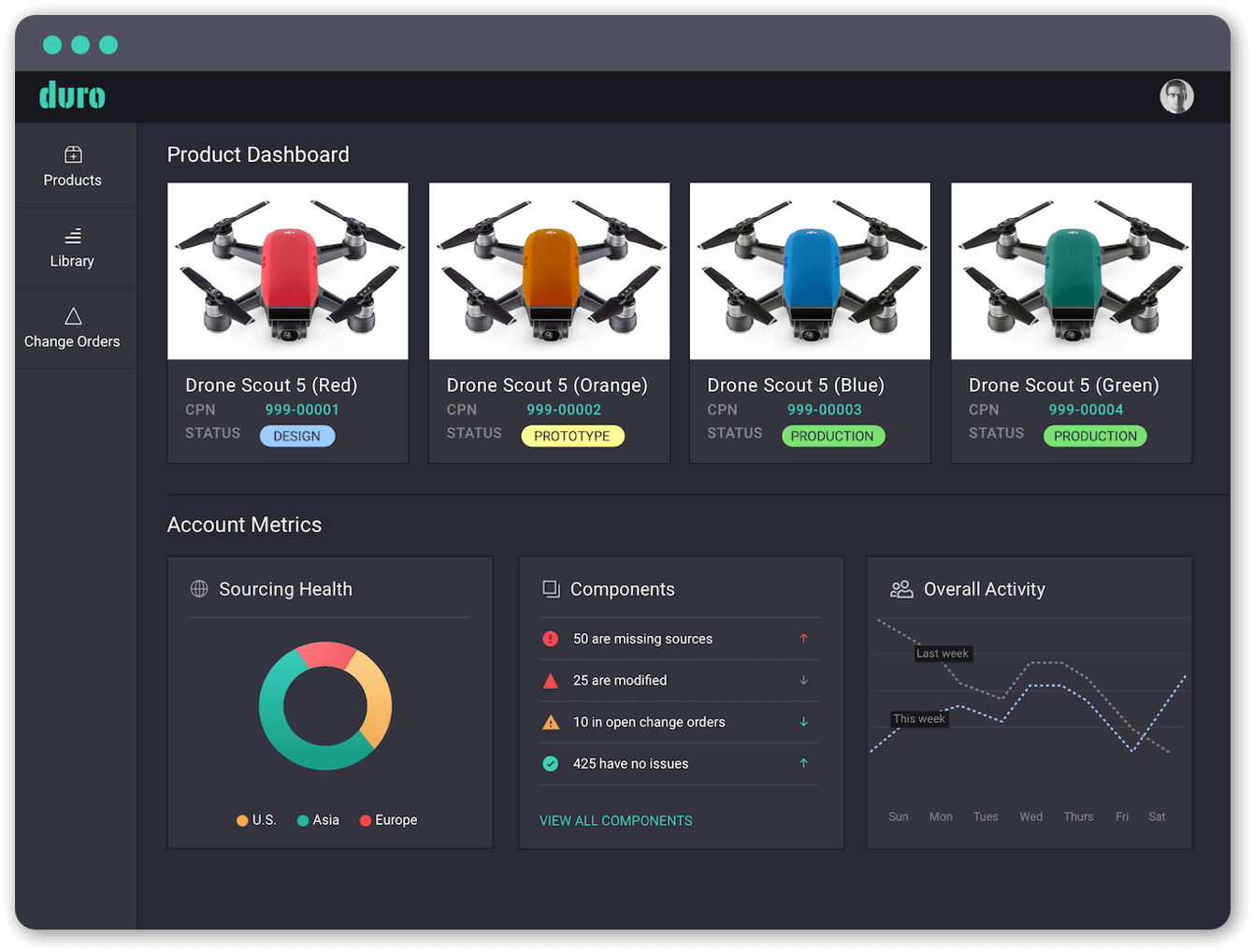 What users say about our products
Instant ROI
"Duro helped save our company about $50k, by re-designing parts and finding alternative suppliers within the first month of using the product."
Senior Engineer - Opentrons
Easy Implementation
"Duro is intuitive and easy to use. We were able to get up and running within just a few days. Duro makes managing our product so easy, allowing our engineers to focus on what they do best."
Steve Barsanti
Director of Operations - Rapid Robotics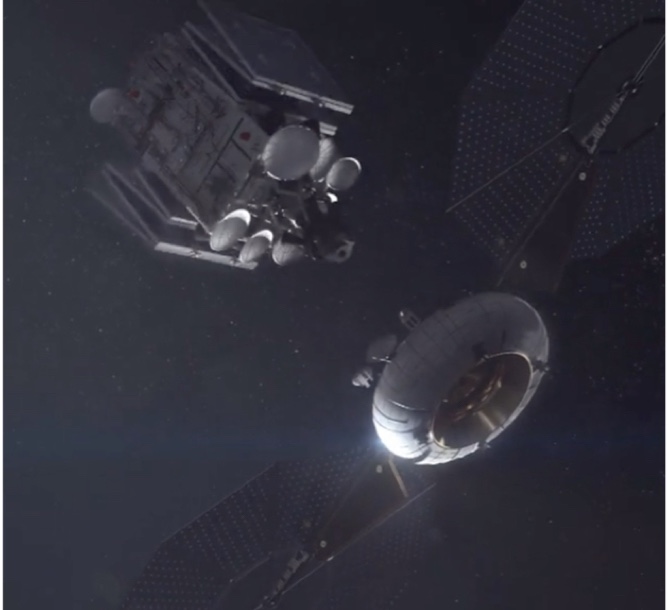 Spearheading the agilization of hardware
Duro Changes the Game
A single source of truth for the whole company

Duro allows your company to centralize all product-related data. Not only does this make it easier to access knowledge and resources, but it also means a single, easily-referenceable source of truth.

Efficient Workflows

With a reduction in the number of steps it takes to run standard tasks, Duro is the PLM that gets out of the way, allowing your team to focus on their most important work.

Full-Featured CAD Integrations

Duro integrates advanced PLM functionality directly into your CAD tools, reducing the context switching typically imposed on engineering. Now you can ensure your PLM won't redirect engineers away from CAD & high-value work.

Best-In-Class Implementation Process

Adopting a PLM tool and best practices has never been easier, for both existing team members when kicking off, and new team members when scaling up.

Automated Part Sourcing

Duro is fully integrated with industry-leading Part Distributors, allowing your team to easily verify pricing, lead times, and/or stock levels at critical milestones, (for example: NPI, DVT, PVT). As the only PLM with this kind of integration, your team will have gained ongoing insight into key sourcing options.

Streamlined Change Orders

Changes happen, and often. We've designed the fastest, simplest workflow for you to manage these changes. Equipped with our intuitive tools for Change Order Management, teams can review and approve changes in minutes, instead of days.